Industry Certification Courses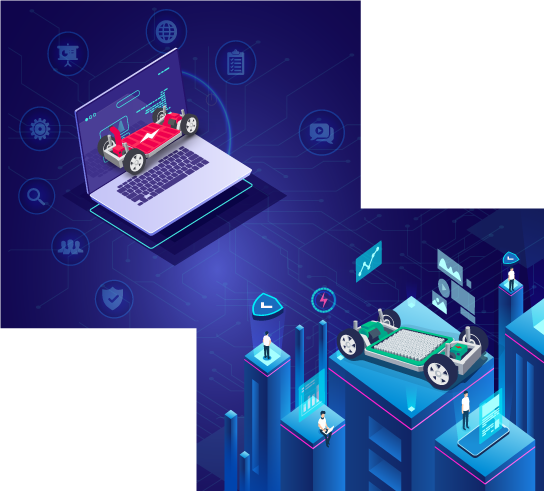 Only at Autobot Academy :
Skilling with Technology Learning Experience

Designed for Engineers
A customised and unique learning platform designed for technology learning experience and development

Hands-on Learning Anywhere
Now! Never miss your hands-on with Autobot Academy's Learning Studio offers project based learning options anywhere

Seamless Learning Platforms
Blend of multiple learning modes like Self-paced, Blended and LIVE offers unique platform for seamless learning

Learn from Experts
Learn from industry professionals and experts globally and get acquainted industry level skills, insights and know-how

One Stop Platform
A single platform for your collaborative learning, projects, mentors, certification, job, networking and skill improvement certifications

Go Global with Autobot
Offers access to global level learning and career exposure to our certified members with international recognition
Aumodh Randhava

Test

Introduction

Electric Vehicle Design and Development

Aditya

aditiya

name

Electric Vehicle Design and Development

Aumodh R

Test Course

Aditya

Electric Vehicle Design and Development

shadab

Electric Vehicle Design and Development
Recent Projects by Learners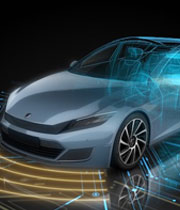 Created by: Sunil
Created on : 10/2/2020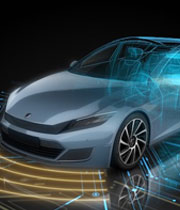 Created by: Sunil
Created on : 10/2/2020
What our learners have to
say!
"It was good learning for me, especially the battery content, where chemistries were explained in details. Also, it was a great experience to learn about BMS technology."

Vinay Kumar
Lead Research Engineer,
Hyundai Mobis
"Recently completed this amazing online course on Electric Vehicle design and development provided by Academy. Being an EV enthusiast I always look for EV courses and workshops but this online course provided by Autobot India was completely different from any other EV course I ever took."

Manasi Munj
Assistant System Engineer,
TCS
"I am happy with the subject expertise of the trainers and learned a lot of new things about Lithium Battery and BMS technology which can help in going deep on my own."

Prabhu Jaychandran
Deputy Manager,
TVS Motors
"Autobot India's course was a very good training on EV design and testing. The trainers were knowledgeable and subject experts on new technologies of motor, battery and training were really good and helpful to me."

Karthikeyan S P
Division Manager - HR Business Partner,
Daimler India Commercial Vehicle
"Autobot India program on Lithium Battery was very informative, visual presentation and problem-solving. After attending the Lithium Battery program I will probably experiment on Battery Management System."

Andrew William
Consultant,
AWEV Solutions
zz